RunWESTIN™
Keep up with your fitness routine while enjoying the fresh air and sights of Edina. Stay motivated with our hotel's RunWESTIN program, and take advantage of guided group runs, running maps and more.

For more information: runconcierge@westinedinagalleria.com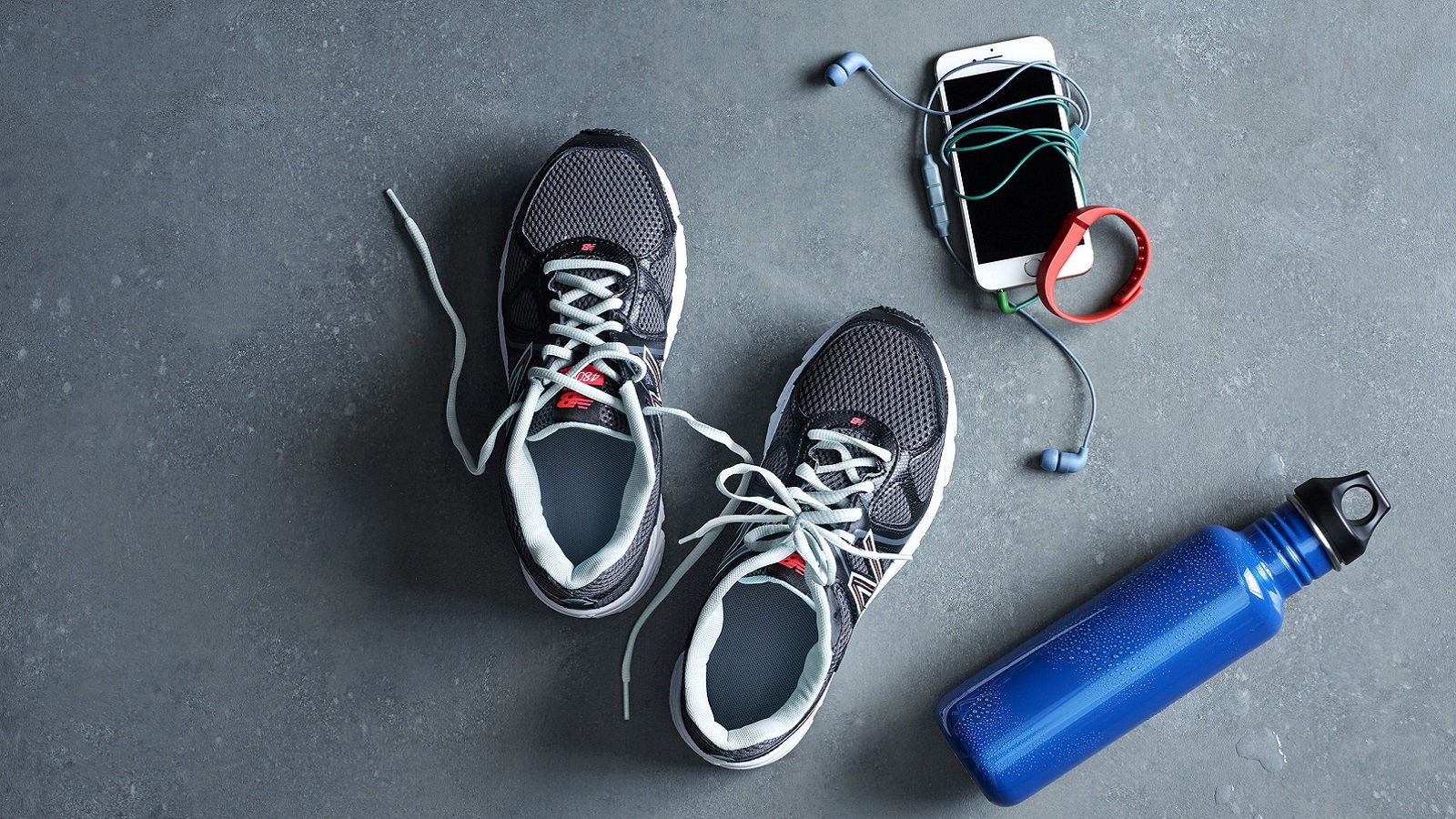 Guided Runs
Our hotel's property Run Concierges lead guided group runs every Tuesday, Wednesday at 6:00 AM & Thursday at 6:30 AM (weather permitting) from our lobby. Runners of all levels are welcome.
Tuesday: More advanced runs up to 5 miles led by Karl
Wednesday: Interval training approach to running led by Andrew
Thursday: Intermediate runs up to 3 miles
Please sign up by 9 PM the night prior at the front desk.
Running Routes
We offer maps designed and certified by New Balance for Edina running routes around the hotel. Maps are available at the concierge and feature three and five mile running routes from our hotel.
New Balance Gear Lending
Pack light and stay fit with New Balance Gear Lending. We offer New Balance clothing and shoes for Westin guests to use during their stay for just $5.
Simply dial Service Express® and request your shoe and clothing size and they will be conveniently delivered to your guest room. Shoes come with brand-new socks and apparel is provided fresh and clean. Upon departure, simply leave the items in your room in their carryall.
Meet our Running Concierges
Brittany Biewen
Convention Services Manager
Born and raised in the Twin Cities suburbs, Brittany has always been active in sports. She danced competitively for nine years and continued to workout in college but, never thought she could be a runner. After attending the Twin Cities Marathon in October 2013, Brittany was inspired to start running and the marathon became her goal. She started her running program slowly with one mile, then worked her way up to a 10k and then a 10-mile race. The more she trained, the more she began to look forward to her runs every week. Running became an outlet and a way to make time for herself. Brittany still hopes to run a marathon someday but, until then running, wellness and fitness in general is something that stays with her and gives her the confidence that she can tackle anything in daily life.
Karl Dehkes
Director of Event Technology, PSAV®
Originally from Mendota Heights, Minnesota, Karl manages sales and operations of all technical services for meetings and special events at The Westin Edina Galleria. His first passion in life is music with a special love for drumming and DJing. Karl has performed in bands and at events since he was 14 years old. You can also often find Karl on the golf course. His favorite being Tom Lehmann's "Troy Burn" located across the Minnesota River in Hudson, WI. These days, running is the healthiest part of Karl's life. He was born prematurely without his right pulmonary artery and was told he may not live or, may never be able to perform strenuous cardio activities. Karl proved both to be wrong and in 2013 took up running. Then in 2014, Karl ran his first marathon – the Twin Cities Marathon from Minneapolis to St. Paul. Karl continues to run two to five miles – six days a week!