WE'RE TRANSFORMING, WITH A BETTER YOU IN MIND
THE WESTIN EDINA GALLERIA RENOVATION
The Westin Edina Galleria is excited to announce our current renovation. In early 2016, the hotel common and meeting spaces will be completely transformed, providing you with an even more inviting atmosphere for you to relax or connect with friends, family and colleagues.
MODERNIZED <br> LOBBY
Guests will be invited to experience our completely redesigned lobby space. Inspired by nearby parks and lakes, health and wellness will resonate throughout the many public areas.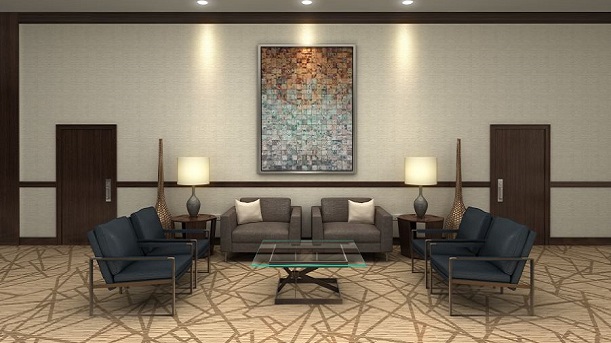 RESTYLED <br>PRE-FUNCTION SPACE
Plan your next meeting at Westin and discover completely refreshed meeting spaces. These spaces will be redesigned and provide a better working space for small and large groups alike.
Common <br> Areas
Unwind and relax in our refreshed common areas. Guests will be able to enjoy a drink from the lobby lounge, work with colleagues in multiple intimate seating areas, or enjoy company with friends and family.