WE'RE TRANSFORMING, WITH A BETTER YOU IN MIND
THE WESTIN EDINA GALLERIA REFRESH
The Westin Edina Galleria is proud to update our guests during our current refresh efforts. 2016 marked the completion of a multimillion dollar refresh to the public spaces and meeting rooms, including the lobby and event pre-function space. In 2017, the Westin Executive Club Lounge was transformed, and 2018 will see a complete refresh of our guest rooms.
MODERNIZED LOBBY
Guests are invited to experience our completely redesigned lobby space. Inspired by nearby parks and lakes, health and wellness will resonate throughout the many public areas.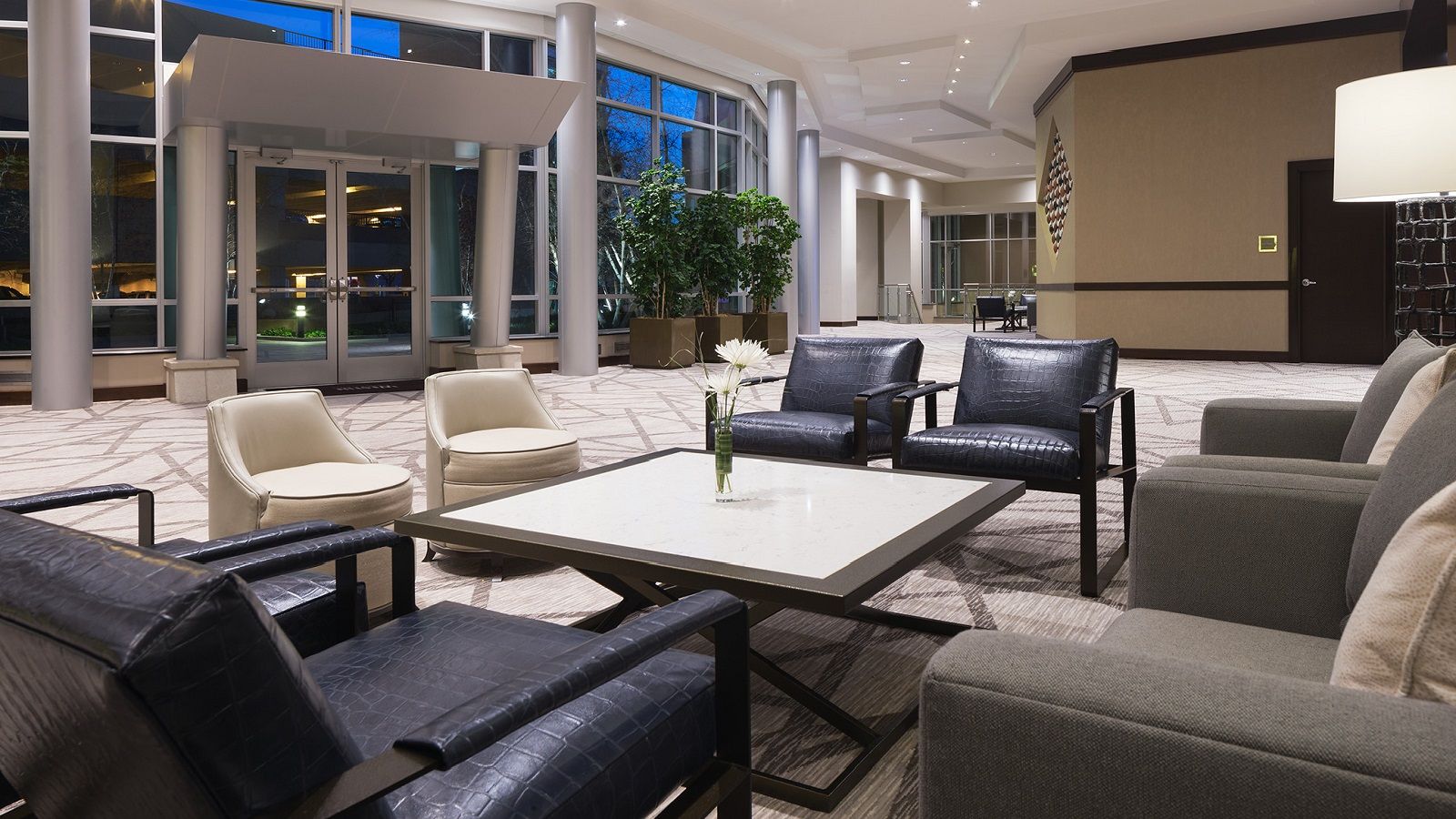 RESTYLED PRE-FUNCTION SPACE
Plan your next meeting at Westin and discover completely refreshed meeting spaces. These spaces have been redesigned and provide a better working space for small and large groups alike.
COMMON AREA
Unwind and relax in our refreshed common areas. Guests are welcome to enjoy a drink from the lobby lounge, work with colleagues in multiple intimate seating areas, or enjoy company with friends and family.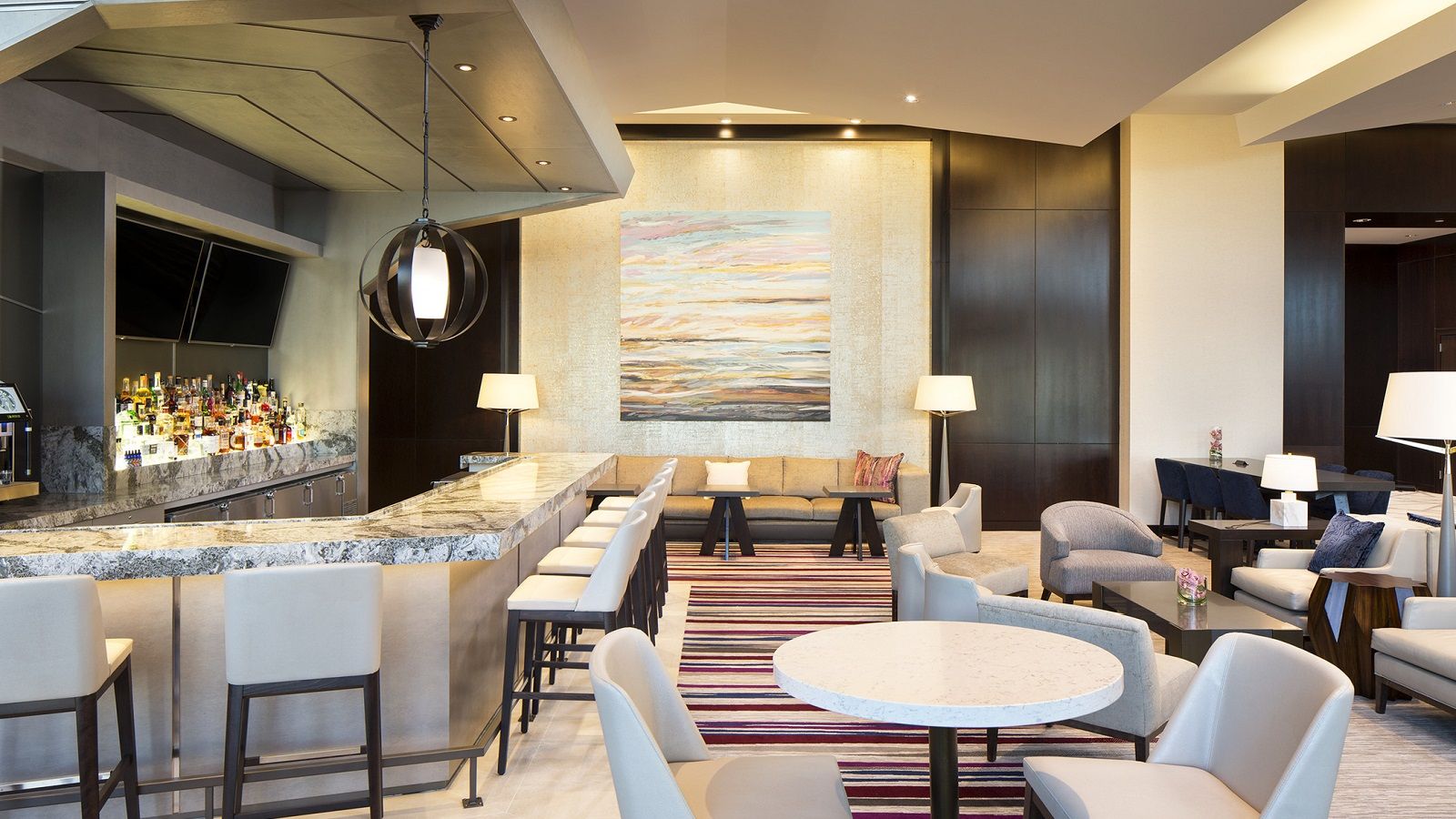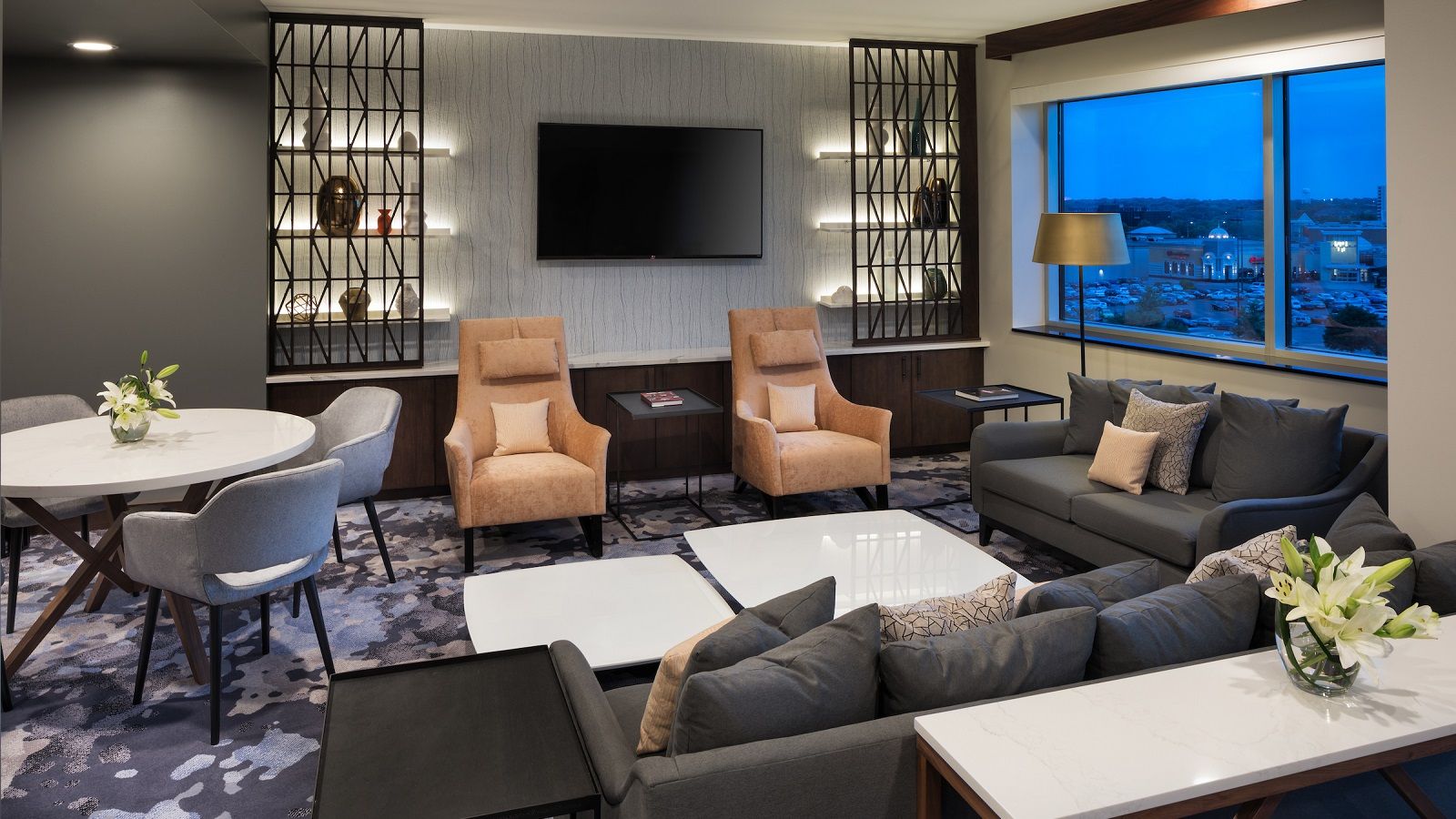 WESTIN EXECUTIVE CLUB LOUNGE
Take advantage of the new stylish and sleek executive club lounge. Guests will enjoy complimentary continental breakfast in the Club lounge, afternoon refreshments, and complimentary evening hors d'oeuvres 7 days a week.