PRELUDE
Enjoy a sophisticated, modern café bar and lounge, now open at The Westin Edina Galleria.
In the morning, Prelude offers a café bar-inspired breakfast while daytime focuses on lunch-style items offering small bites, salads, sandwiches, and healthy options designed with efficiency in mind. In the early evening, Prelude transforms into a cocktail bar and lounge featuring a contemporary American bar menu.

Prelude also serves as a unique space for wedding parties offering an intimate space or groups, needing a break from the meeting room atmosphere.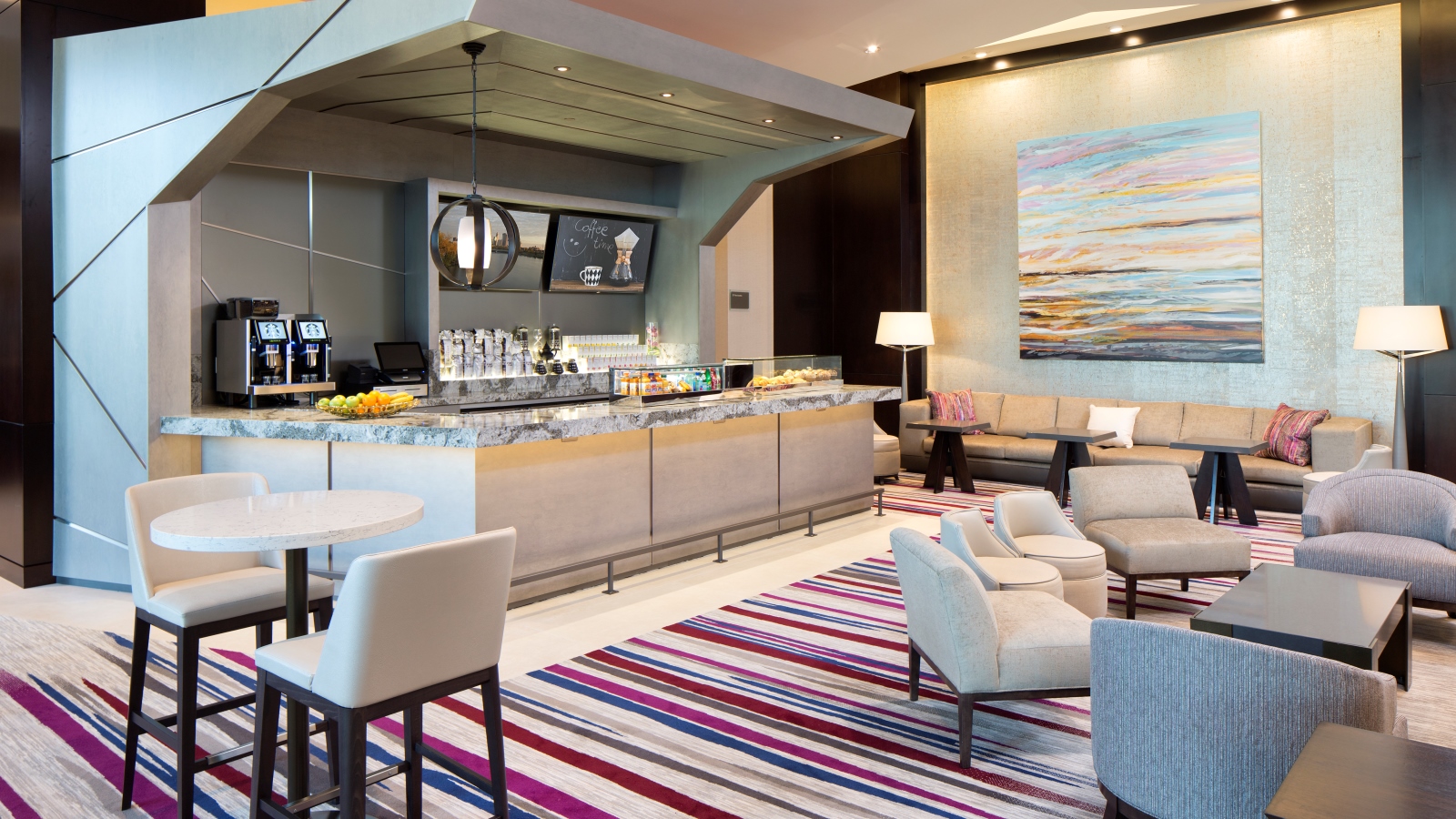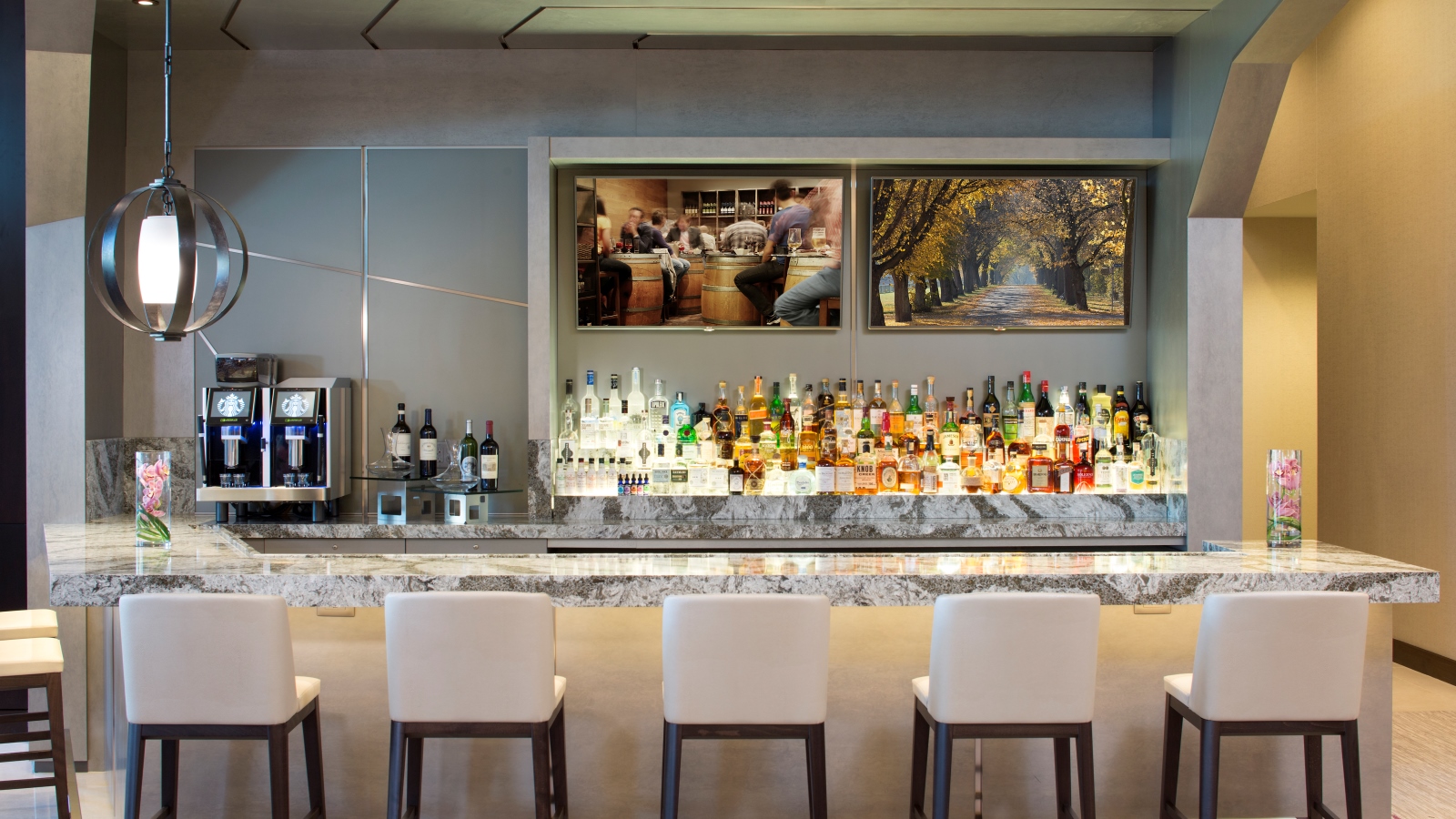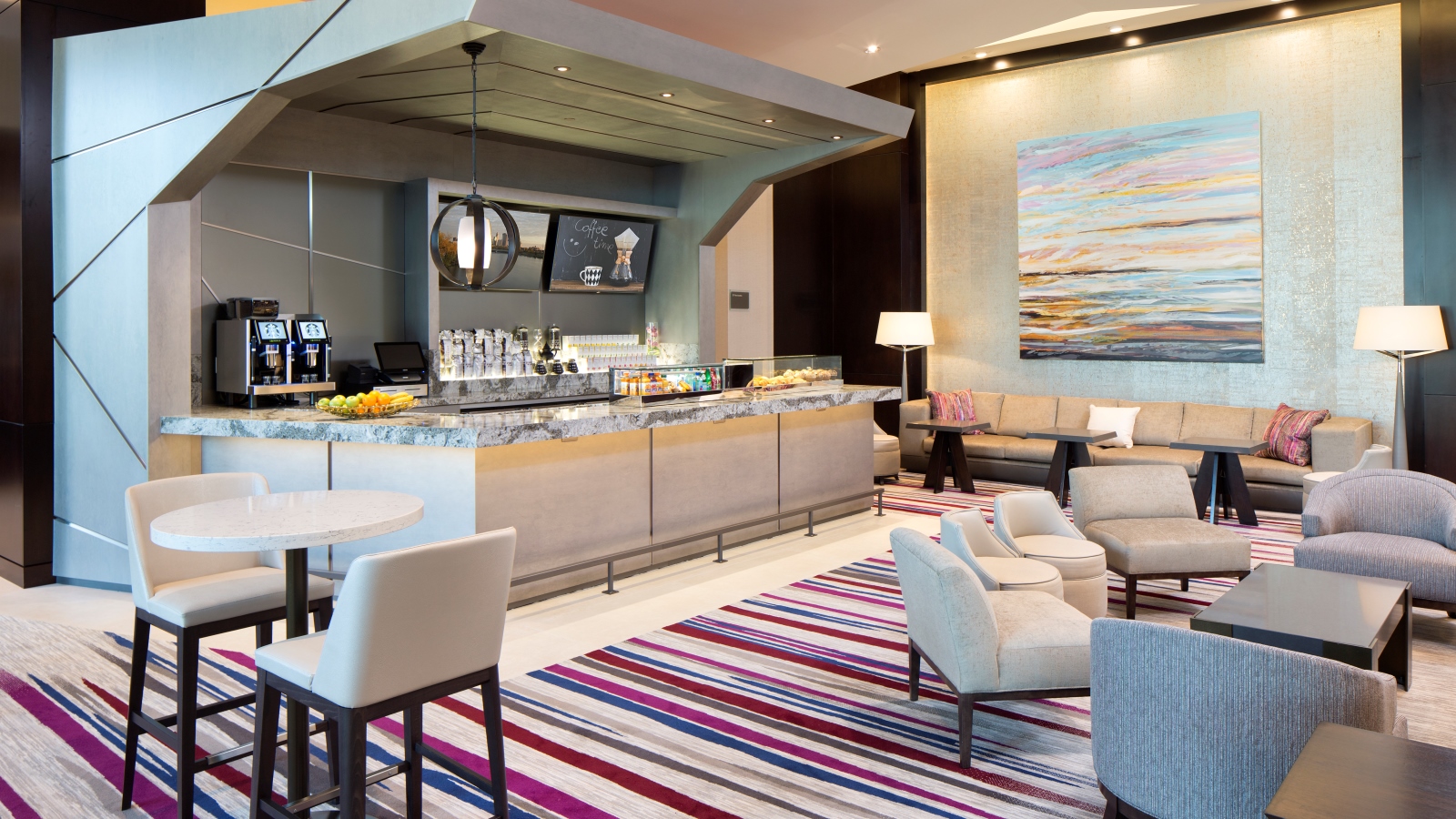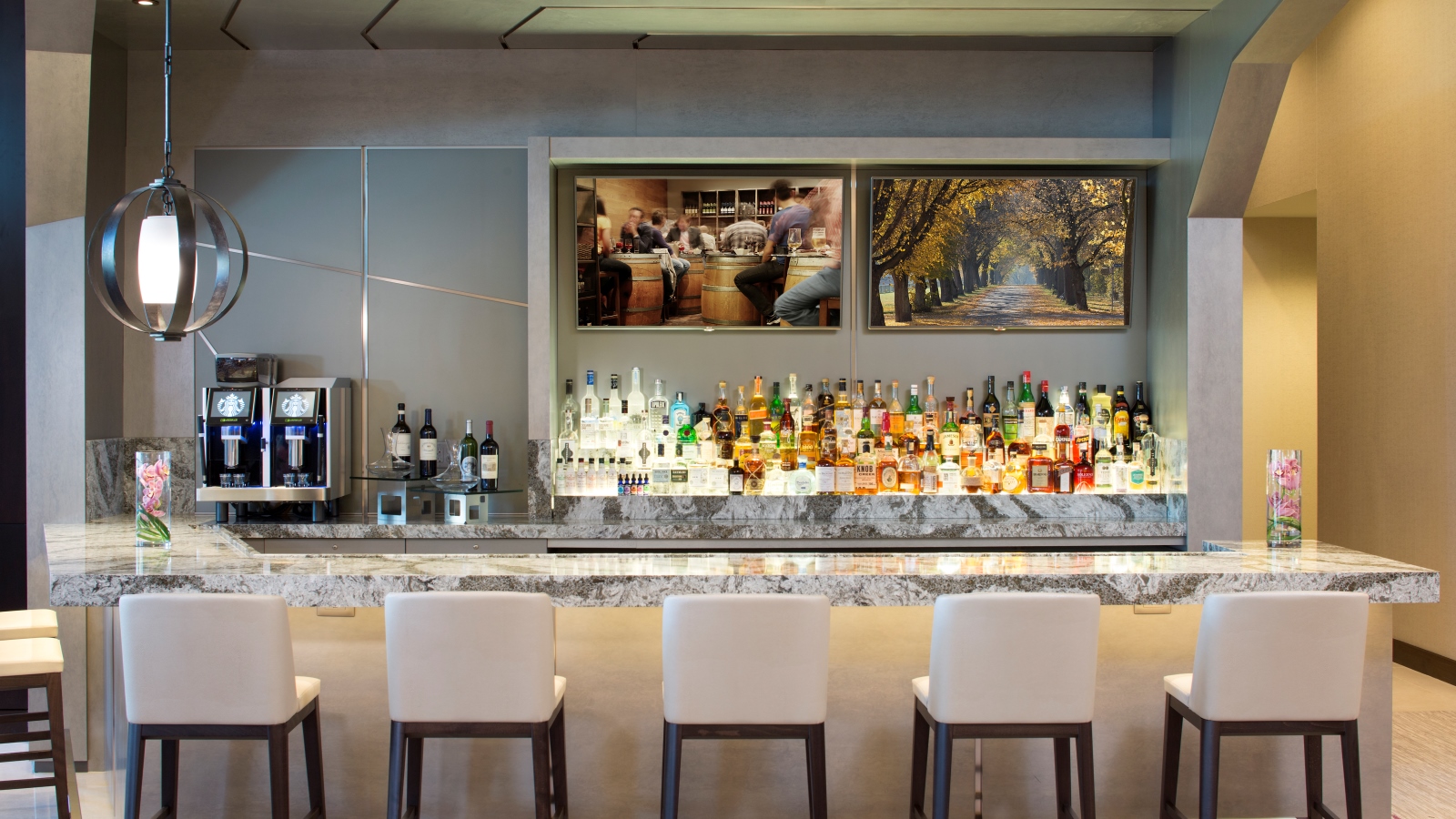 McCormick & Schmick's Seafood Restaurant
Find a journey of culinary delights and moments to savor at a top Edina Minnesota Restauant.
Cuisine: Seafood
Hours: Sunday - Thursday 6:00AM-10:00PM; Friday - Saturday 6:00AM-11:00PM
Atmosphere: Contemporary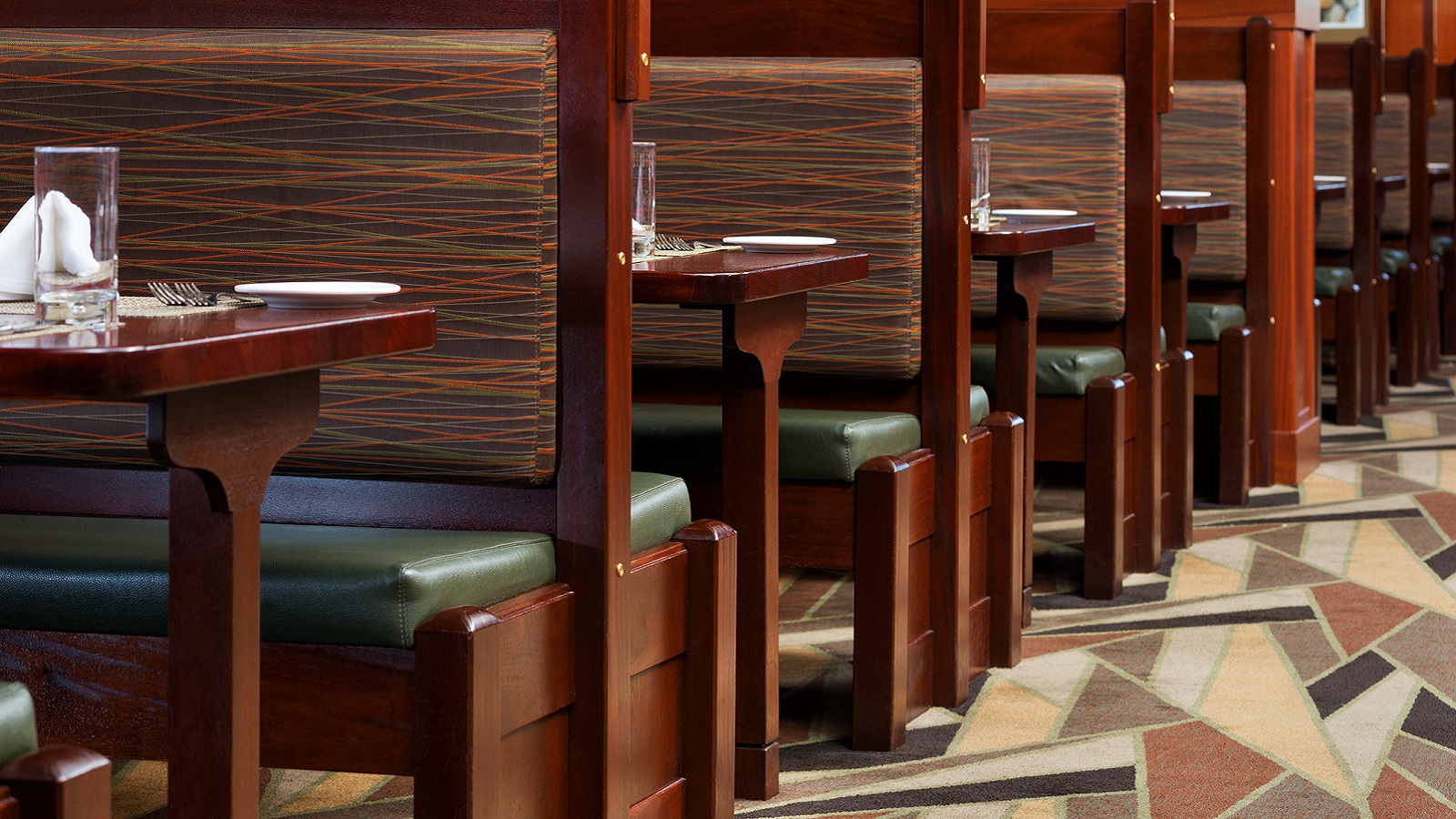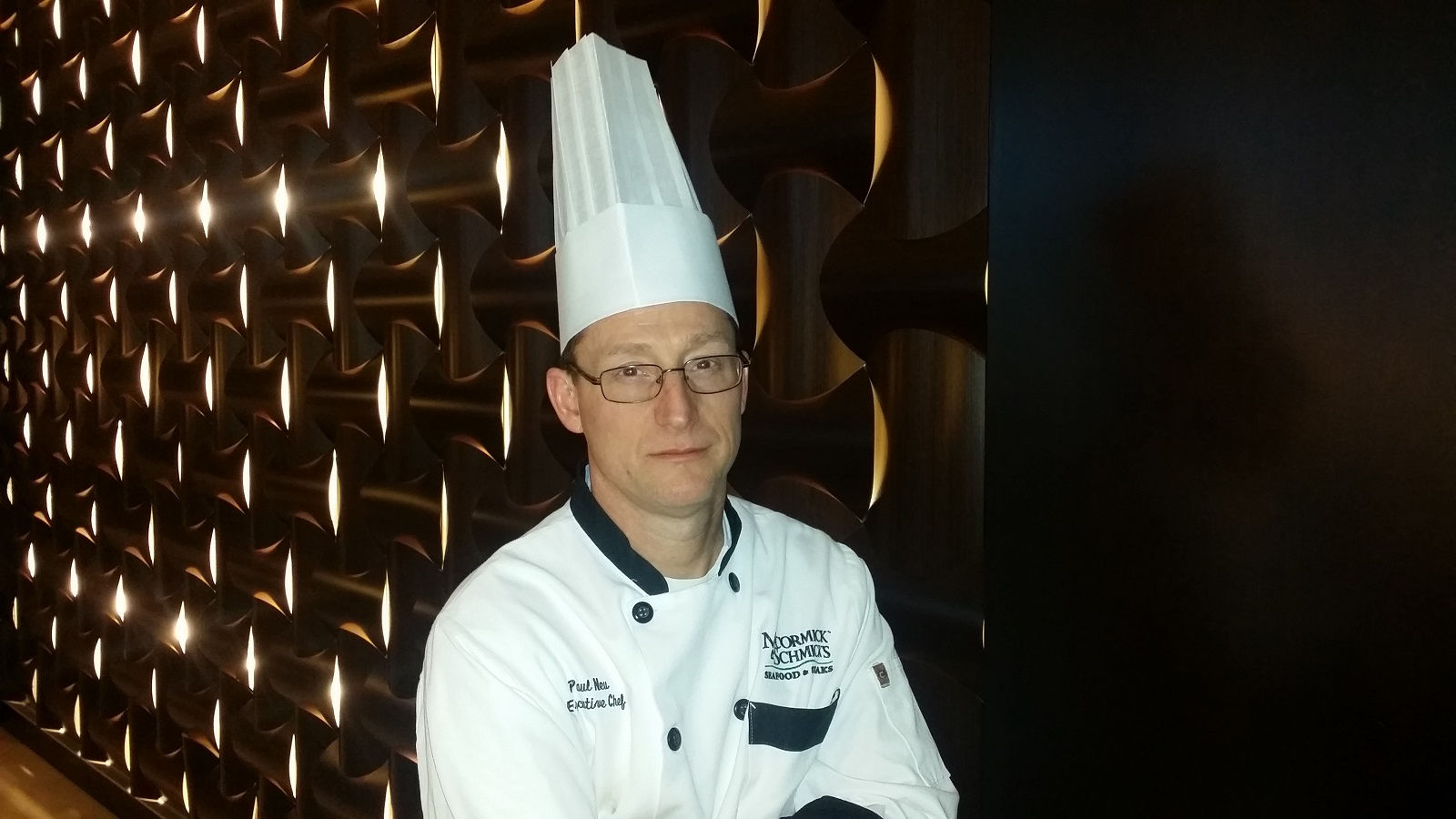 Chef Paul Neu
Paul Neu brings 30 years of culinary experience to his role as Executive Chef for McCormick and Schmick's Seafood and Steak; as well as its partner The Westin Edina Galleria. A self-described lover of simple pleasures, Paul has a passion for crafting delicious meals using carefully nuanced flavors and the freshest ingredients. Whether he is cooking for two or two hundred, Paul gives each dish meticulous attention so that every diner enjoys a delectable, memorable dining experience. Paul's artful enhancements to classic dishes invite the true flavors of each ingredient to shine through.

Although he has years of professional culinary experience to his name and enjoys traveling to New York's and Philadelphia's finest restaurants to study a wide range of flavor profiles, Paul credits his family farm for inspiring his approach to fresh cuisine. When he isn't combining the delicate flavors of fresh seafood with his personal brand of culinary welcome for McCormick and Schmick's guests or designing the perfect menu to enhance a wedding or special event for his Westin clientele, he enjoys sharing a meal and a bottle of wine with his six brothers and sisters.