Blog | The Westin Edina Galleria
Alchemy
While spring is fast approaching, we all know that Minnesota weather is unpredictable, which can make outdoor athletes a bit antsy. While you may be sick of working out on that lonely treadmill in your basement, never fear - there's a new fitness center moving to Edina on April 1st, and you're going to want to give it a try! We sat down with Brittany Biewen, Convention Services Manager and Run Concierge, to tell us more about Alchemy, a new boutique fitness concept that is a perfect fit for your exercise routine.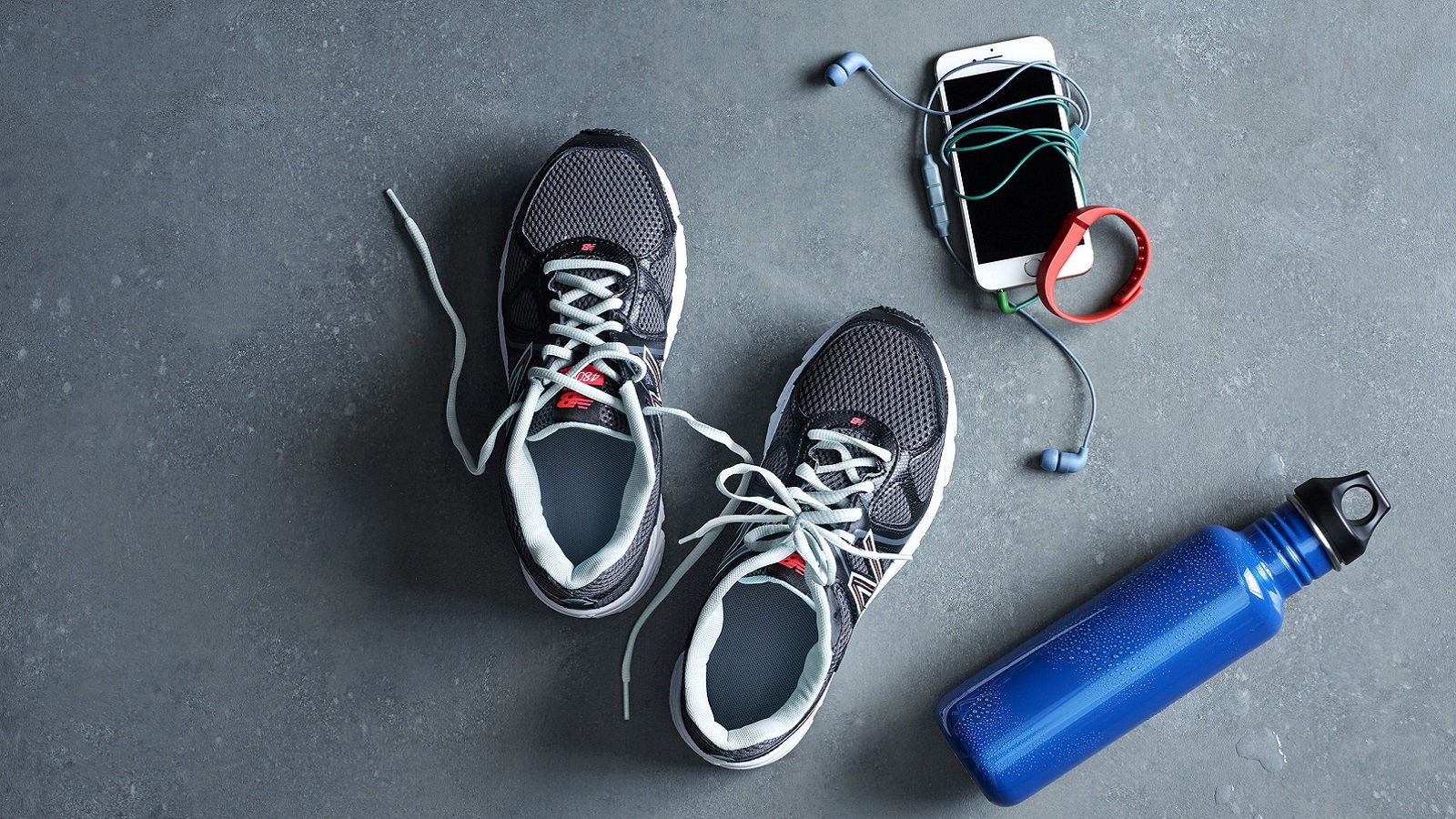 Winter Sour Cocktail Recipe
Here is our Winter Sour, a delightful cocktail prepared with Maker's Mark and house-spiced wine to warm you up for the cold winter months!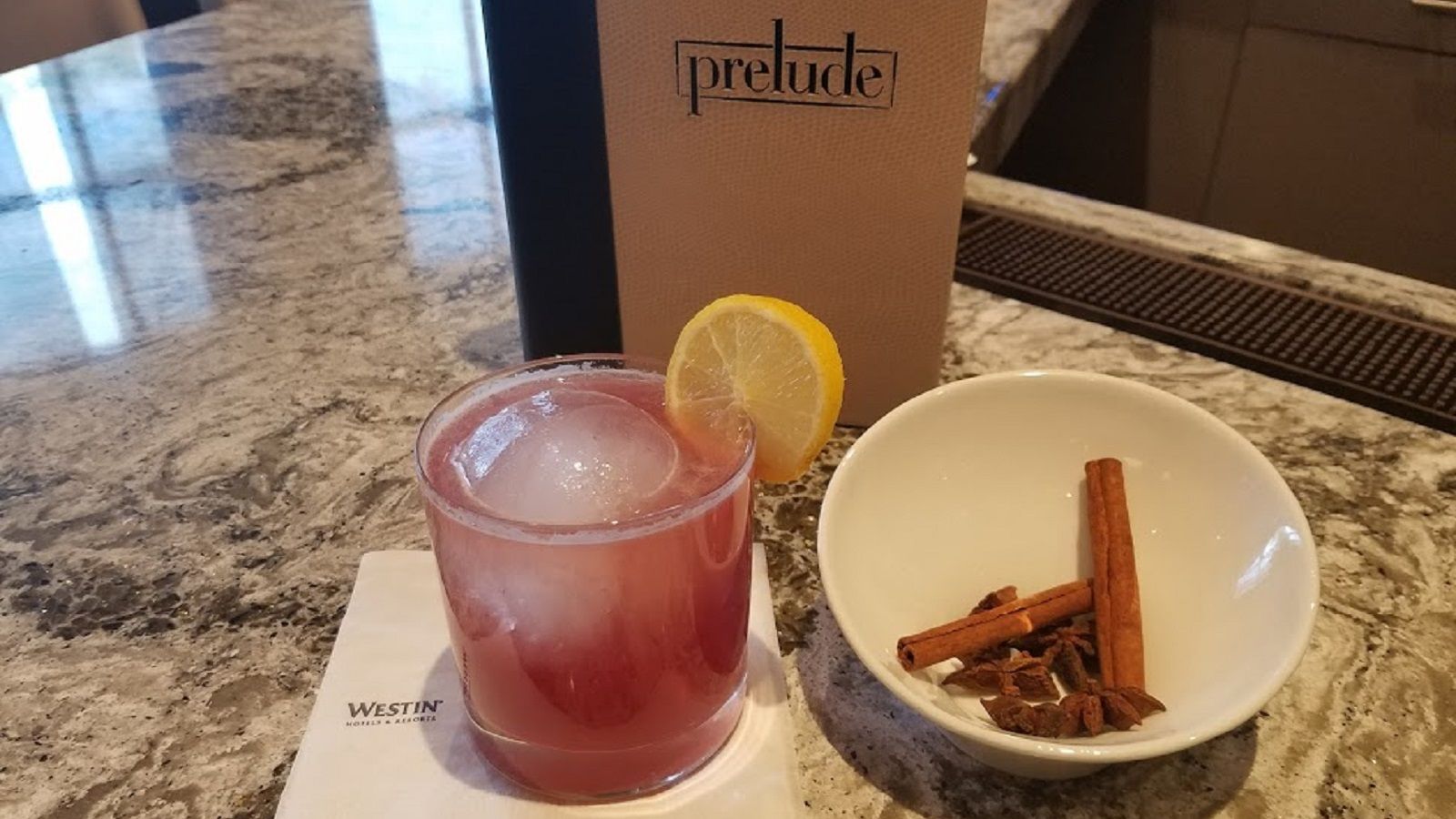 Holiday Happenings in Edina
Whether you are a visitor or Twin Cities local, here is a list of fabulous holiday events in Edina this season.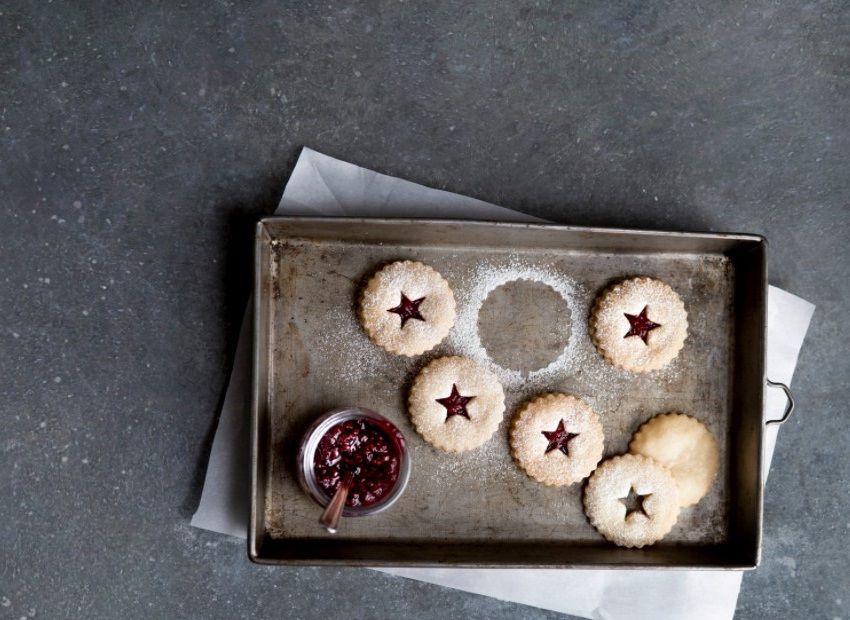 Wedding Dessert Q&A
Laurie with Cocoa & Fig (which happens to be one of our favorite Edina bakeries) took some time out of her busy (and delicious) schedule to share some of her wedding dessert tips, solutions, trends and creative ideas. Whether you are planning a wedding or just browsing for "someday" inspiration, we hope you'll enjoy this interview as much as we did!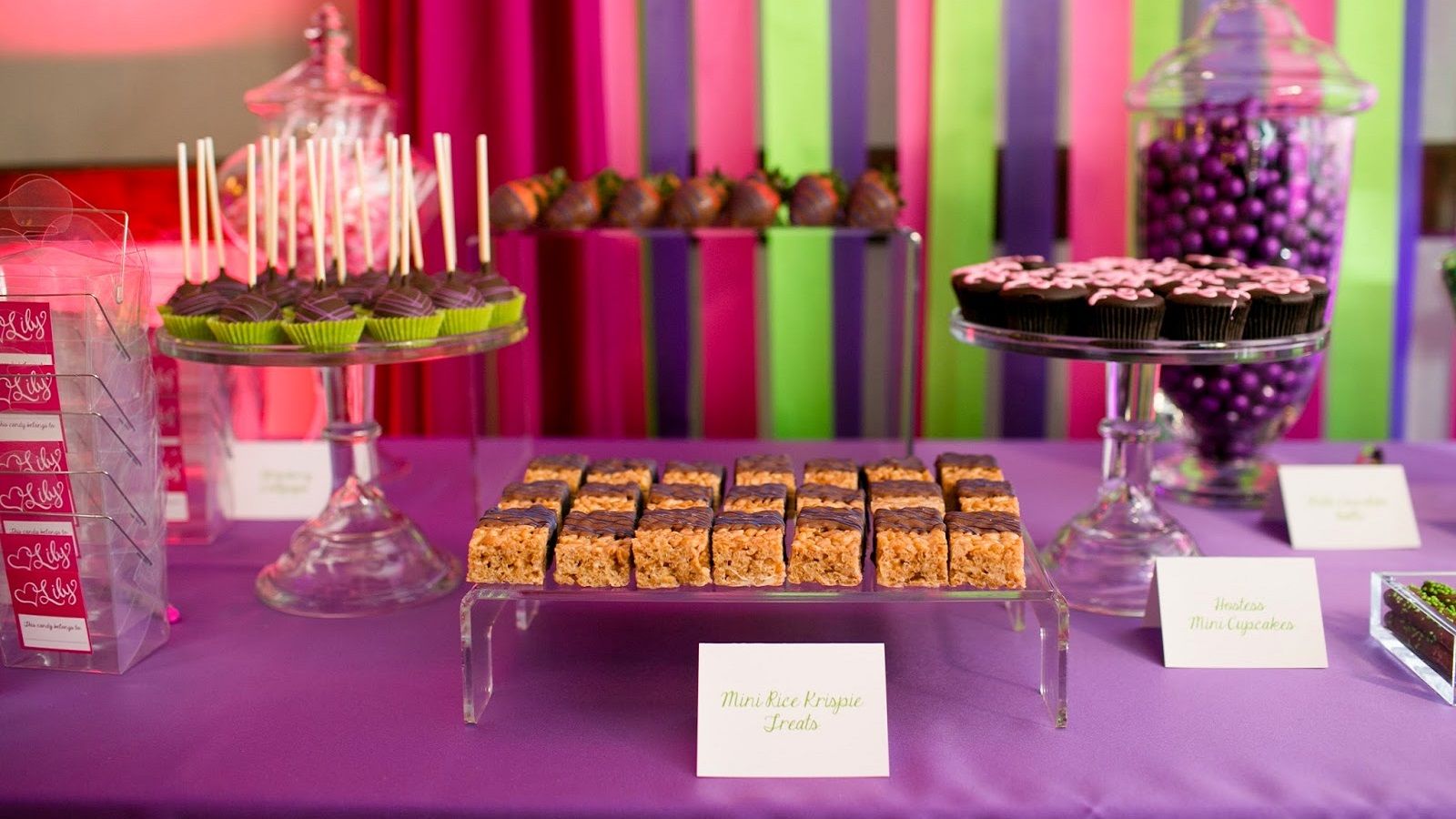 Run Concierge Chat
Get to know our what moves our run concierge, Karl. Our three run concierges lead complimentary guided group runs every Tuesday and Wednesday at 6:00am and Thursday at 6:30am (weather permitting). Learn more about our group runs and how to sign up.
Tips for Traveling with your Pet
For some, the experience of traveling can be stressful. We know that adding canine travel companions can make it even trickier. In the spirit of helping our guests maintain a sense of well-being, here are some tips and advice to make traveling with your pets a bit more relaxing.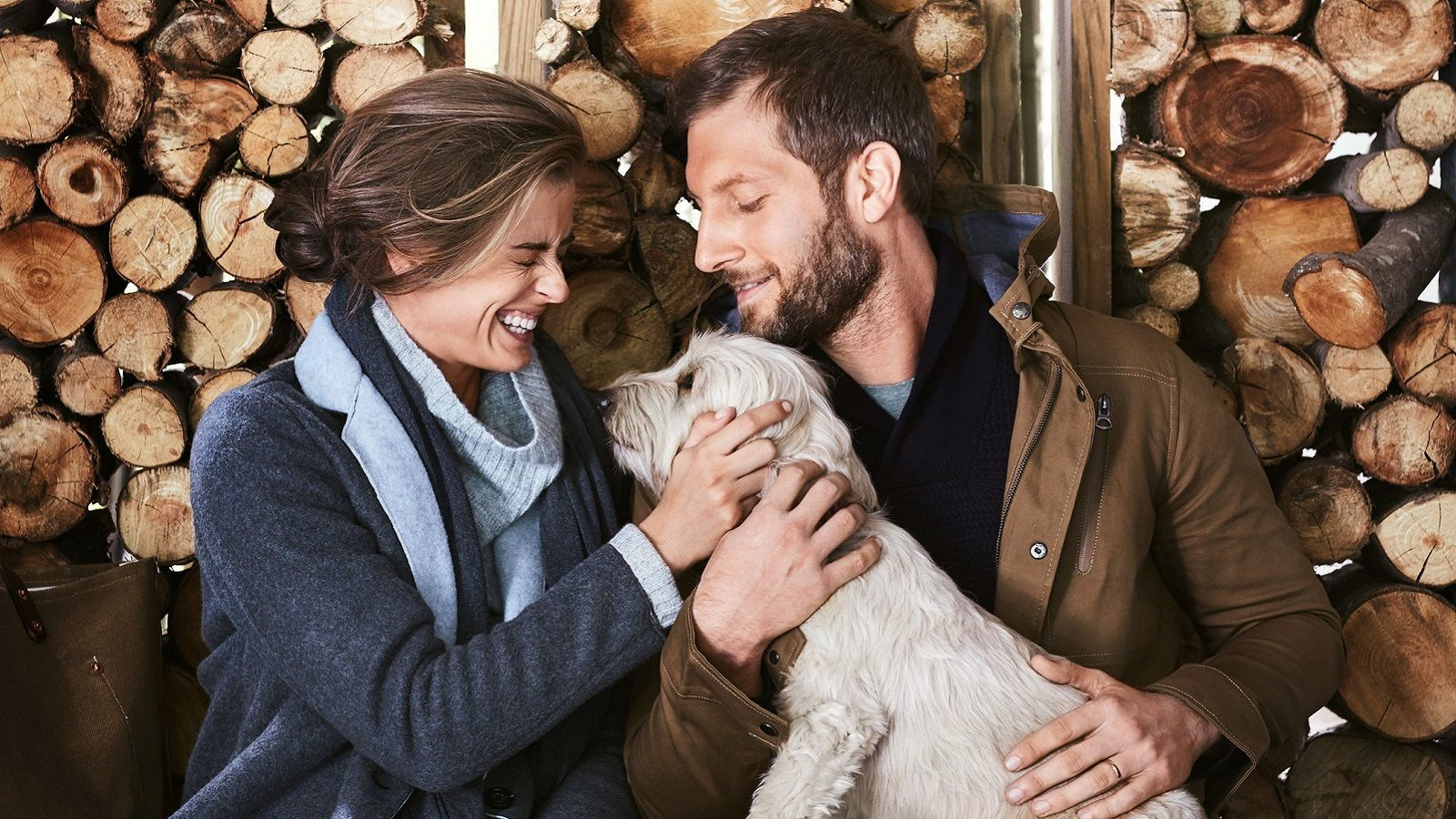 Move Well Bucket List
Moving well means staying active every day so, whether you're going for a run, playing golf or practicing yoga – find new activities to add to your routine, even if you try it once. We hope you take advantage of the many ways to get moving.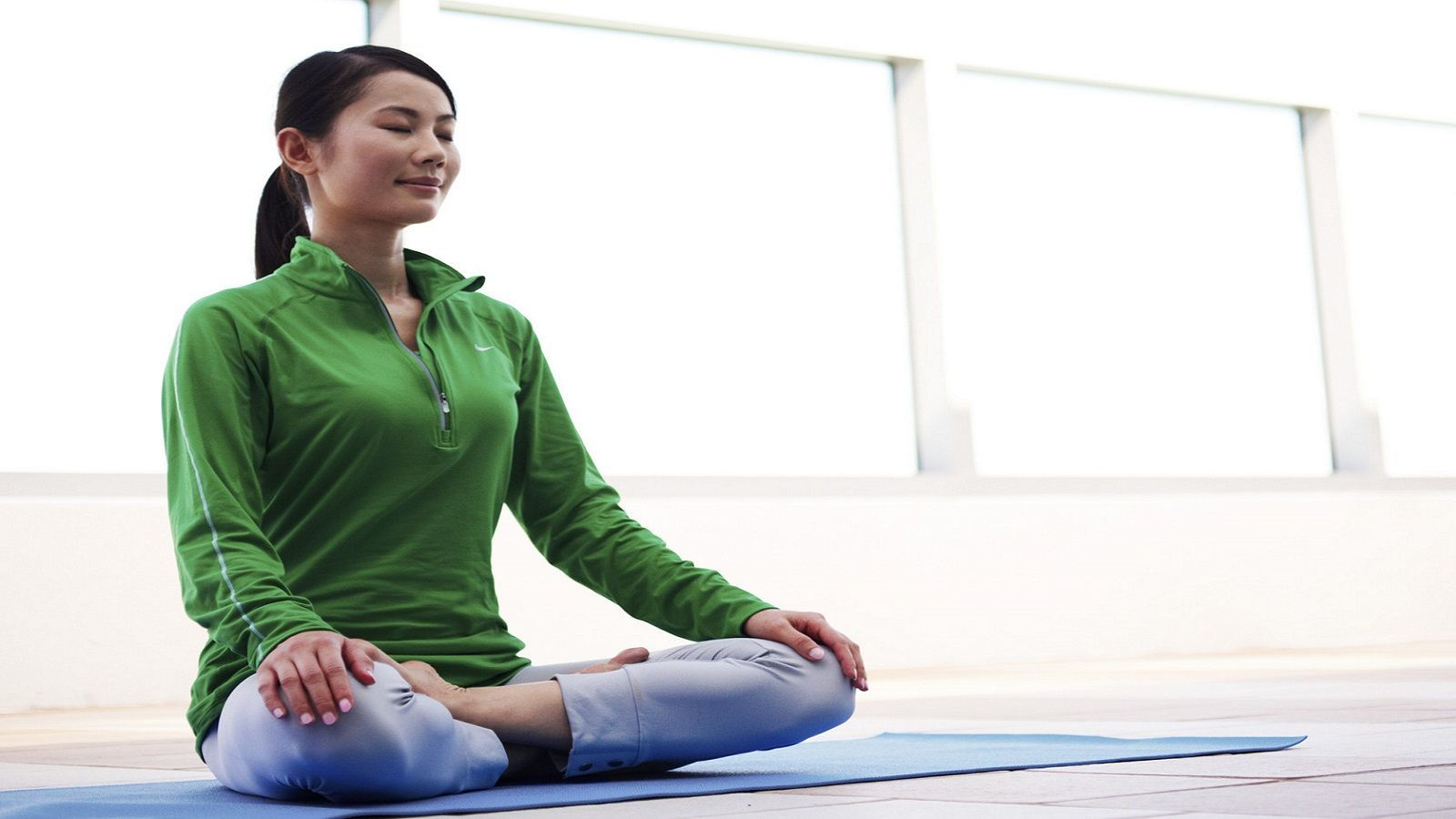 Bar & Bat Mitzvah planning tips
The planning process for your child's Bar or Bat Mitzvah can be a long one but, the end results are worth every moment of effort. The Westin Edina Galleria is the perfect location to carry out your Mitzvah traditions which will be honored by your gracious event specialist.