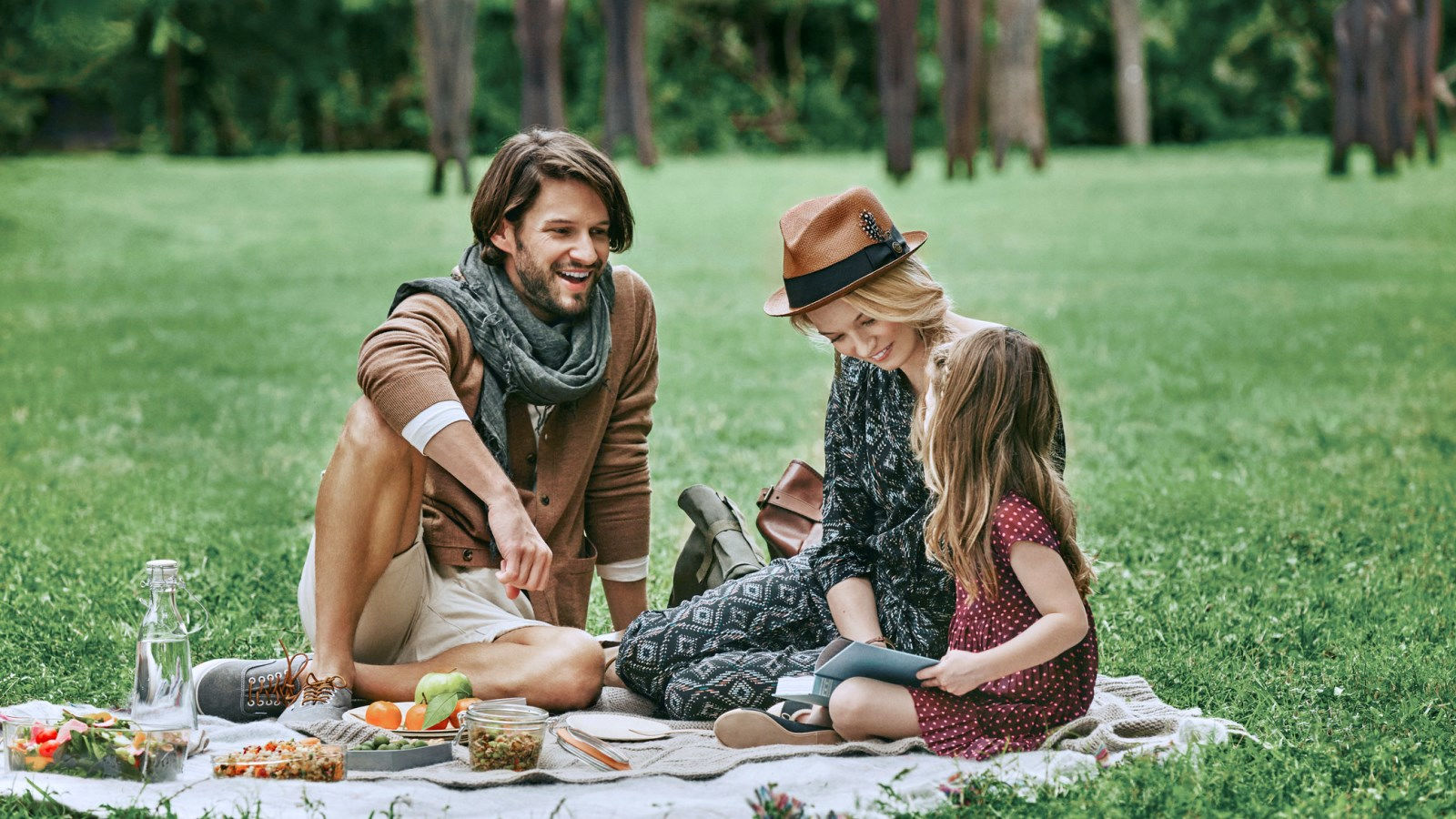 Looking for a fun family day?

Visit one of the largest indoor parks in the Midwest, Edinborough Park Edina. This completely enclosed one-acre park features a Junior Olympic size swimming pool, running track, fitness area, a huge playground, and a multi-purpose play area. Everything is connected by beautifully landscaped paths which take you overflowing brooks, through dense gardens and picnic areas. Located conveniently a mile south of The Westin, it makes for a great afternoon activity with the kids.

Looking to make a night of it? Simply click the 'book now' at the top of the page to reserve your stay at The Westin Edina Galleria during your Edinborough Park adventure!