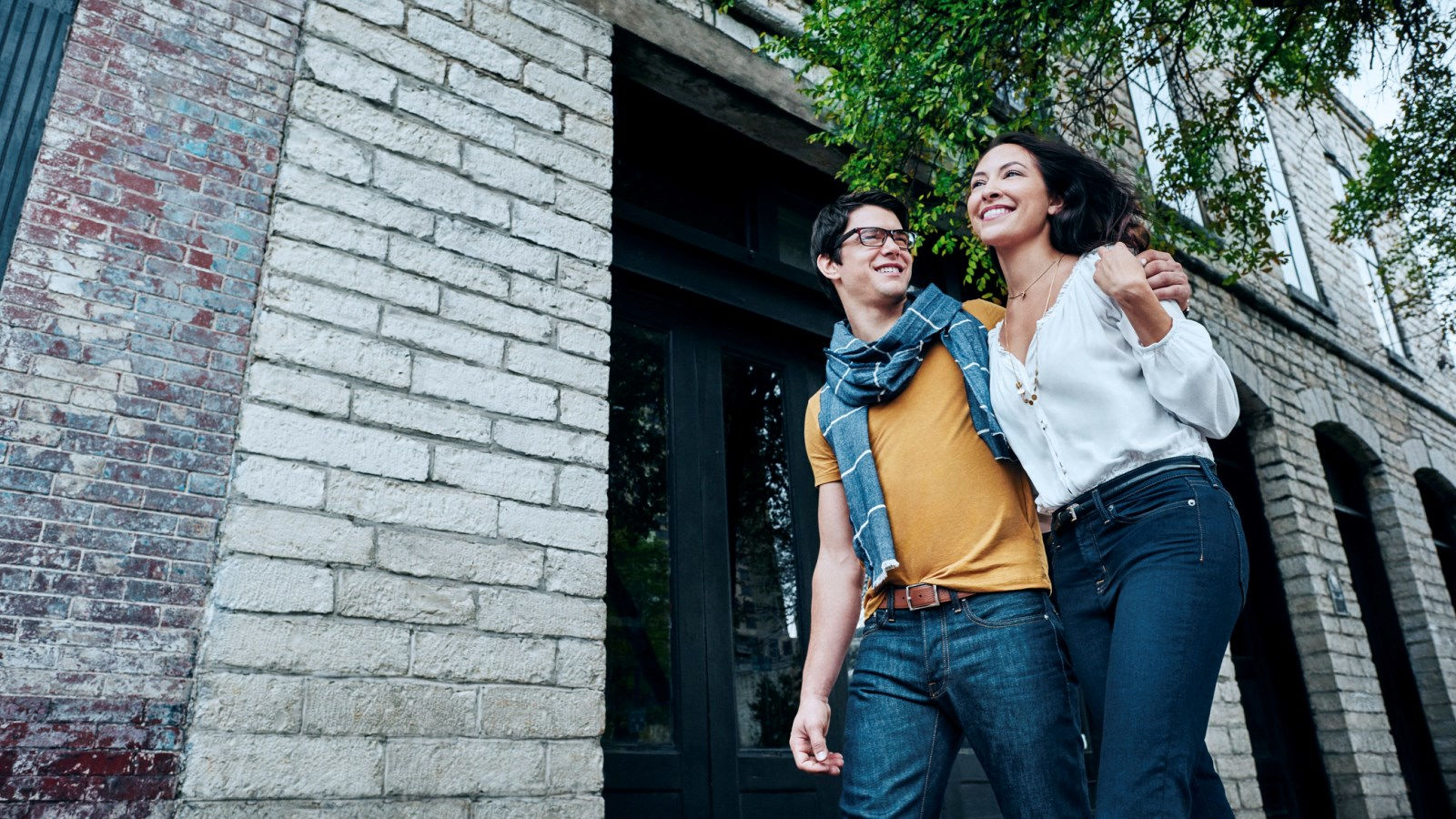 Get your creative juices flowing at the Edina Art Center, where you can admire sculptures, paintings, and pottery from around the area. After finding a source of inspiration, be sure to take advantage of the art classes offered at the Edina Art Center and learn different methods and techniques needed to create your own piece of art. EAC also has all the supplies you need to continue your hobby at home as well as selected art for sale in Clarks Gift Shop.
For more information on exhibits, classes, and hours simply click here.
Looking to make a night of it? Simply click the 'book now' button below to reserve your stay at The Westin Edina Galleria during your Edina Art Center adventure!